THE RISING MAN PODCAST
with Jeddy Azuma
DISCOVERY | DIRECTION | CONNECTION
About The Rising Man Podcast
Welcome to "The Rising Man Podcast," a platform where amazing men from all walks of life come to share their personal stories about the journey from boy to man, the challenges, triumphs, and insights they've experienced, and what they've learned along the way. Here we dive deep into masculine culture to identify what it really means to be a man in the modern world and to extract tips and tools to help EVERY man rise into greatness and become the man he is destined to be.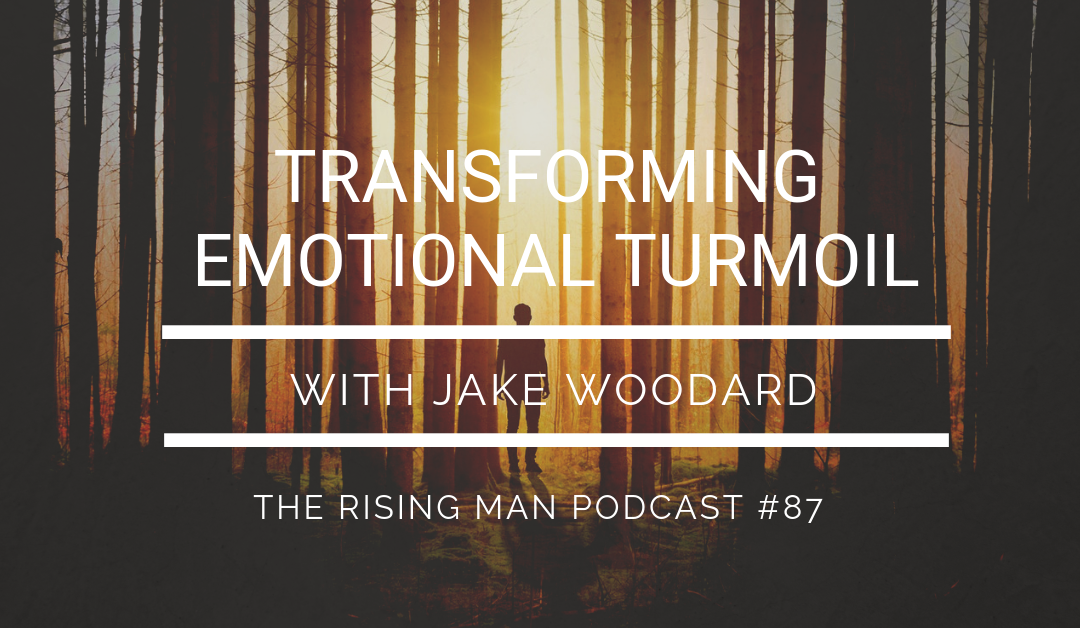 The state of masculinity is undergoing massive changes, and it's affecting us all. Today's guest, Jake Woodard, has faced dark circumstances and grew from them to become a heart centered and responsible man. His work is now dedicated to helping others find their way...
read more
Latest Monday Morning Meditation
The reasonable decision in any given situation is often the easy and popular one. But, is the reasonable and common sense approach the most empowering? Do you want what everyone else has? Listen in and learn how to smack discomfort in the face by bringing an...
read more