THE RISING MAN PODCAST
with Jeddy Azuma
DISCOVERY | DIRECTION | CONNECTION
About The Rising Man Podcast
Welcome to "The Rising Man Podcast," a platform where amazing men from all walks of life come to share their personal stories about the journey from boy to man, the challenges, triumphs, and insights they've experienced, and what they've learned along the way. Here we dive deep into masculine culture to identify what it really means to be a man in the modern world and to extract tips and tools to help EVERY man rise into greatness and become the man he is destined to be.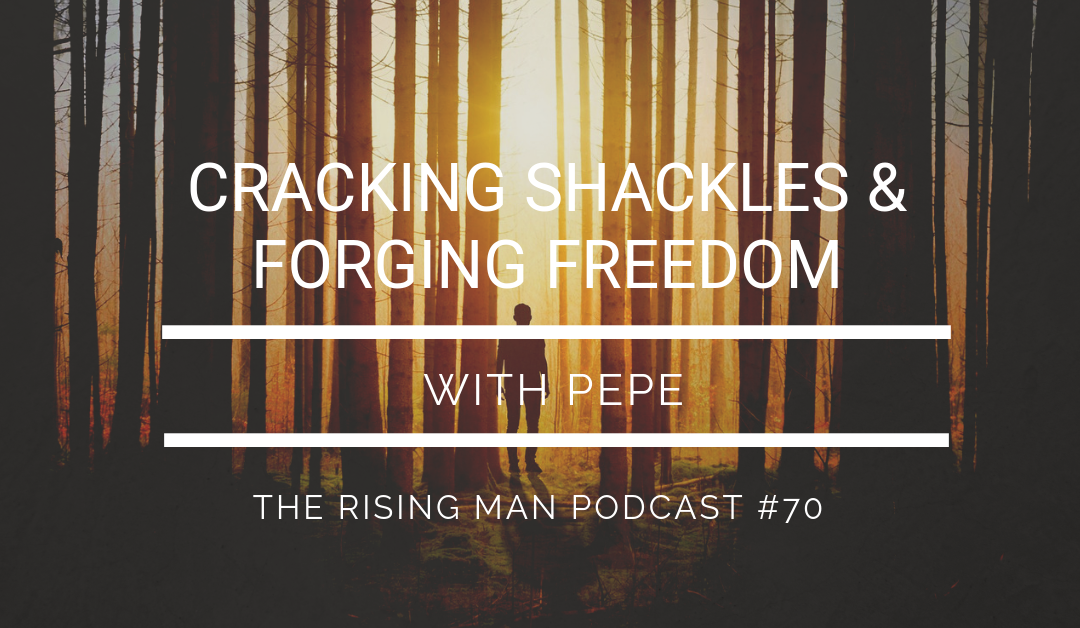 Imagine facing ten years in prison, away from everyone you know and love, and without many of the conveniences we take for granted. How would you respond? Today's guest is going through such a journey, and has become a fully realized man thru this ordeal. He adopted...
read more
Latest Monday Morning Meditation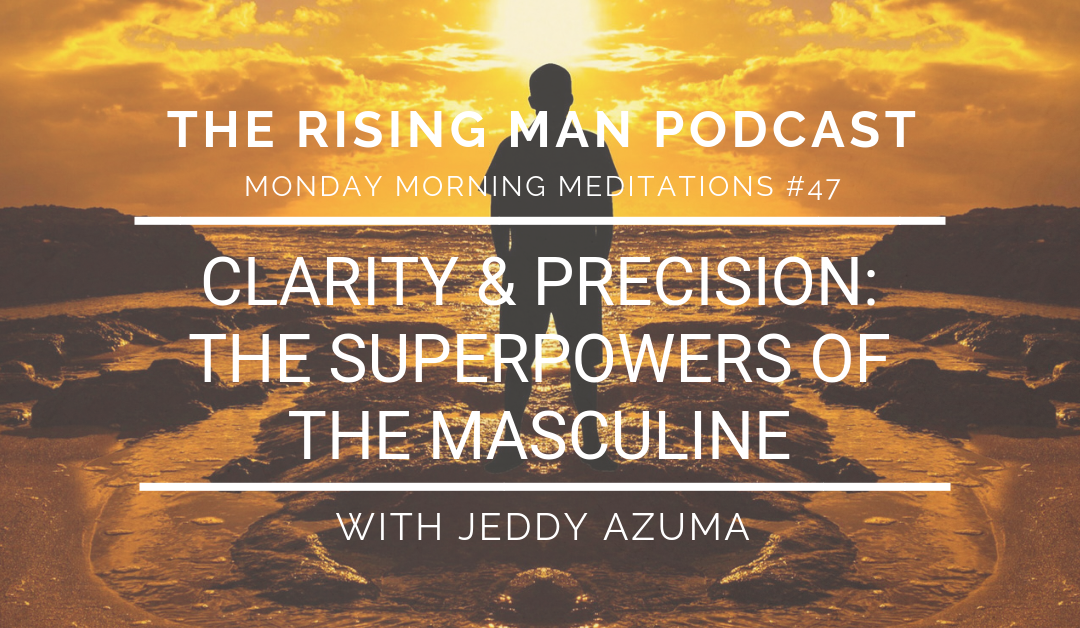 Inspirational ideas for businesses, artwork, and projects come to us frequently, but how often have we followed thru? Jeddy outlines 5 simple steps to turn those dreams into a reality. Don't let your genius ideas fall by the wayside. This happens because we don't know...
read more