THE RISING MAN PODCAST
with Jeddy Azuma
DISCOVERY | DIRECTION | CONNECTION
About The Rising Man Podcast
Welcome to "The Rising Man Podcast," a platform where amazing men from all walks of life come to share their personal stories about the journey from boy to man, the challenges, triumphs, and insights they've experienced, and what they've learned along the way. Here we dive deep into masculine culture to identify what it really means to be a man in the modern world and to extract tips and tools to help EVERY man rise into greatness and become the man he is destined to be.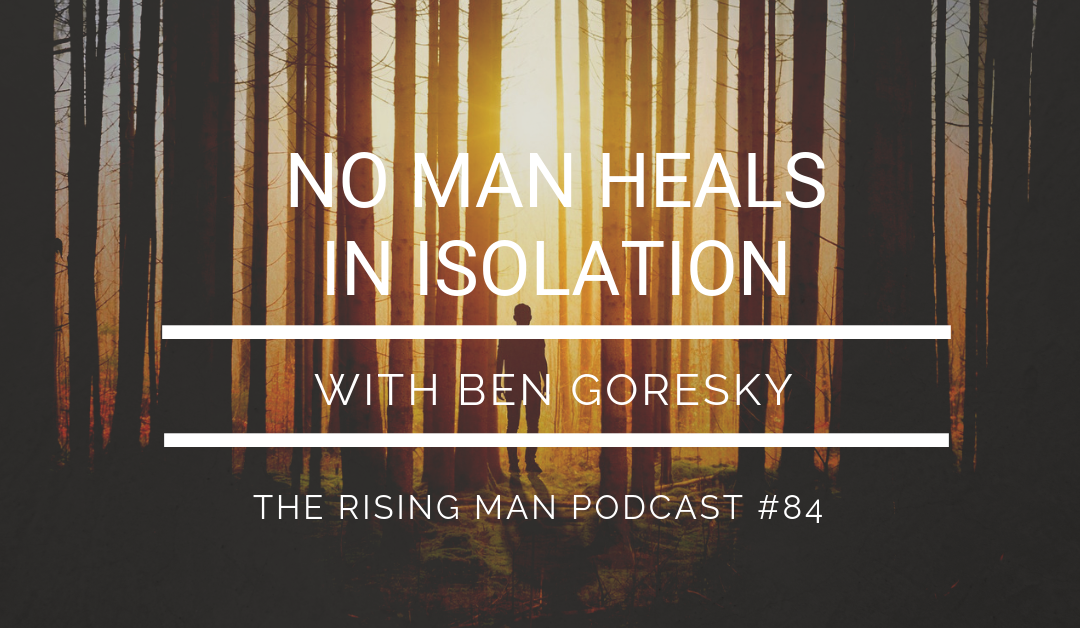 Addiction, suicide, and loneliness run rampant in our society. Whether you are currently living in serious pain and suffering, or want to help those in need, this episode is for you. Ben Goresky is an expert in both addiction and men's work, making this episode...
read more
Latest Monday Morning Meditation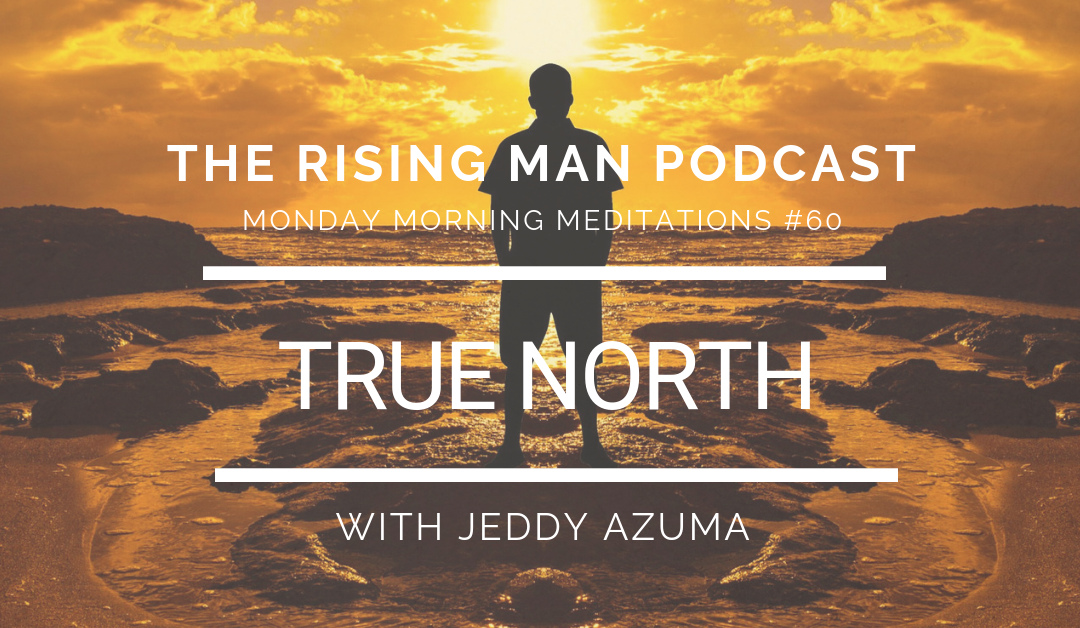 "One often meets his destiny in the road he takes to avoid it". There is no hiding from your destiny, and you are always where you need to be. True North is a bright light for you to tap into anytime, and this episode will help remind you why. Once we become familiar...
read more