THE RISING MAN PODCAST
with Jeddy Azuma
DISCOVERY | DIRECTION | CONNECTION
About The Rising Man Podcast
Welcome to "The Rising Man Podcast," a platform where amazing men from all walks of life come to share their personal stories about the journey from boy to man, the challenges, triumphs, and insights they've experienced, and what they've learned along the way. Here we dive deep into masculine culture to identify what it really means to be a man in the modern world and to extract tips and tools to help EVERY man rise into greatness and become the man he is destined to be.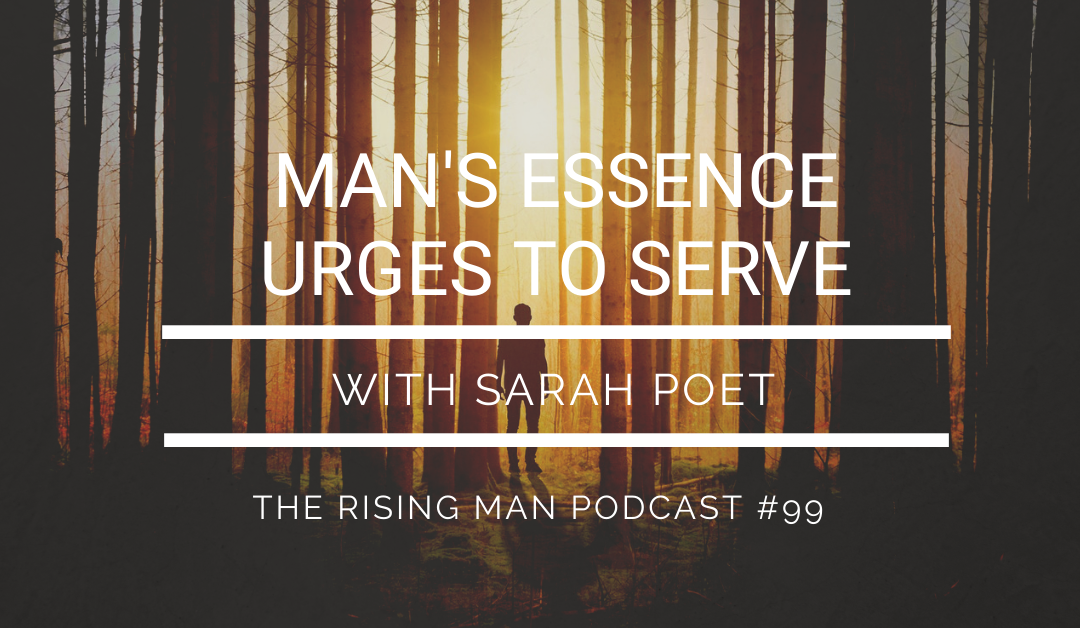 Today's guest is the wise Sarah Poet, who brings her unique perspective forged from mothering a son, holding space for couples, and coaching men, to the podcast. Men's circles are potent and vital, but there is also a major role for women to play in this masculine...
read more
Latest Monday Morning Meditation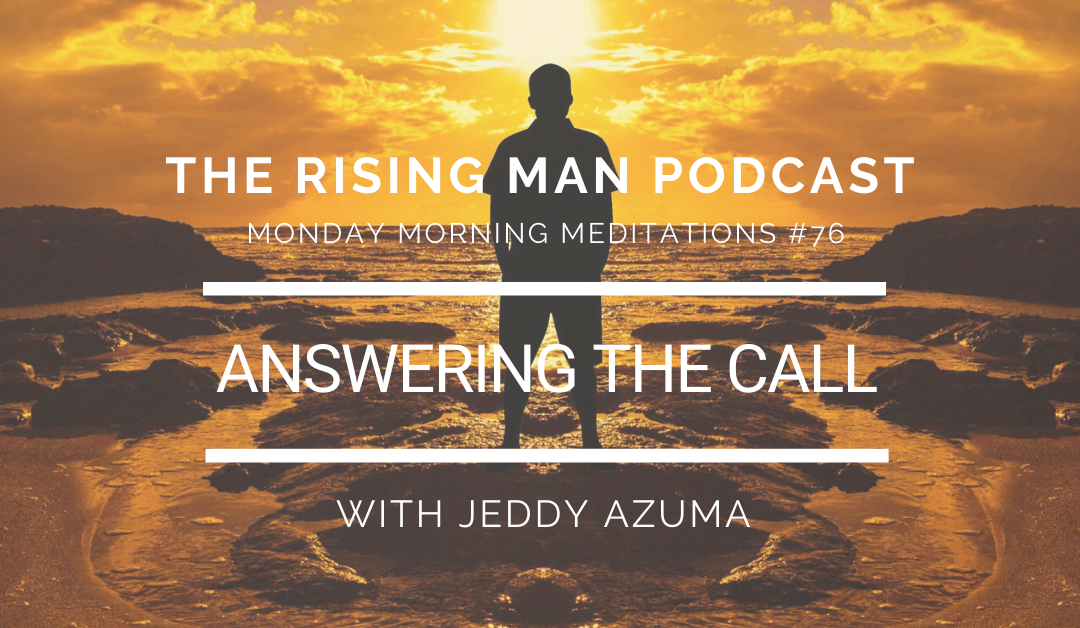 Millions of men feel a deep yearning to serve but don't know how to start. Jeddy offers his wisdom on hearing the subtle messages and tapping into our highest vision. The solution is never as far away as it may seem. "I am more than my pain. More than my struggles....
read more