THE RISING MAN PODCAST
with Jeddy Azuma
DISCOVERY | DIRECTION | CONNECTION
About The Rising Man Podcast
Welcome to "The Rising Man Podcast," a platform where amazing men from all walks of life come to share their personal stories about the journey from boy to man, the challenges, triumphs, and insights they've experienced, and what they've learned along the way. Here we dive deep into masculine culture to identify what it really means to be a man in the modern world and to extract tips and tools to help EVERY man rise into greatness and become the man he is destined to be.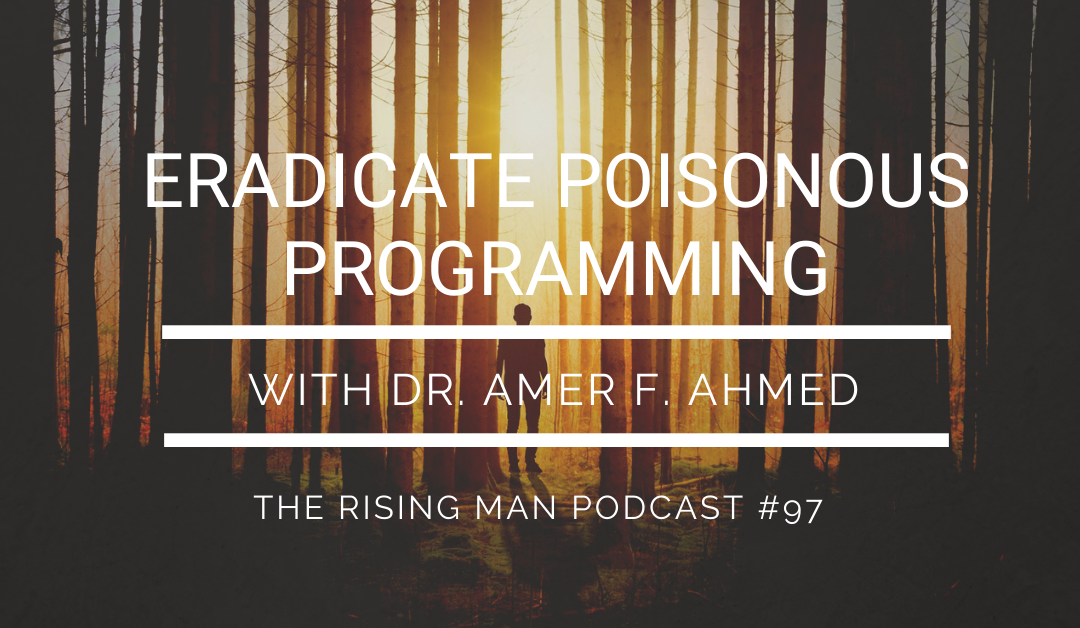 Dr. Amer F. Ahmed holds a rare perspective on masculinity, forged by his Indian Muslim upbringing, plus extensive worldly studies. His brilliance shines as we touch on topics such as masculine social justice, the role of community in initiation, and re-defining the...
read more
Latest Monday Morning Meditation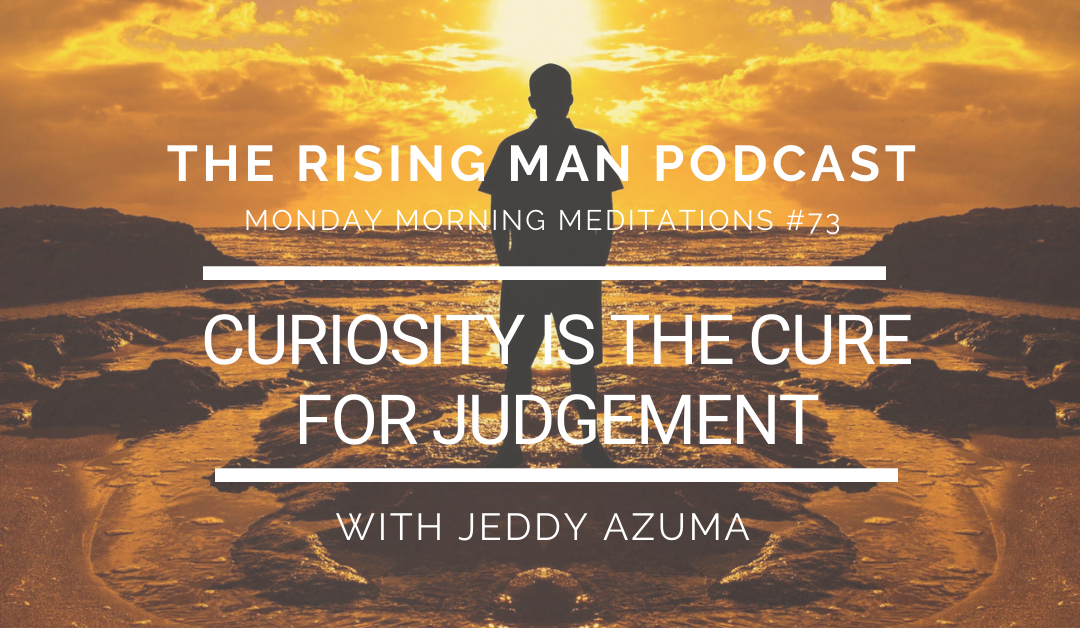 Judgements are a natural reaction to situations where we feel wronged in some way. The initiated man feels those judgements arise, and then moves on, into a place of neutrality. Sure, our judgements might be true to some extent, but do we have all the facts? Are there...
read more