THE RISING MAN PODCAST
with Jeddy Azuma
DISCOVERY | DIRECTION | CONNECTION
About The Rising Man Podcast
Welcome to "The Rising Man Podcast," a platform where amazing men from all walks of life come to share their personal stories about the journey from boy to man, the challenges, triumphs, and insights they've experienced, and what they've learned along the way. Here we dive deep into masculine culture to identify what it really means to be a man in the modern world and to extract tips and tools to help EVERY man rise into greatness and become the man he is destined to be.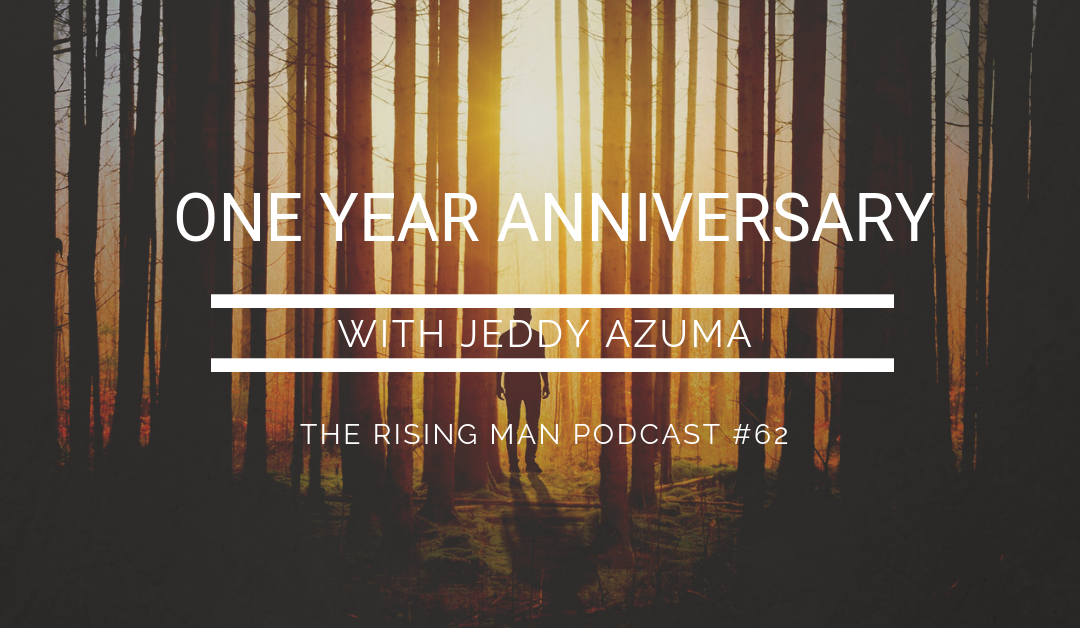 What is the Rising Man movement here to do? What pushes us to stand in our purpose, day in and day out? Today we give thanks to you with a special reflection and deep thoughts on our very first, very special birthday. Our commitment is rooted in a deep 365 days,...
read more
Latest Monday Morning Meditation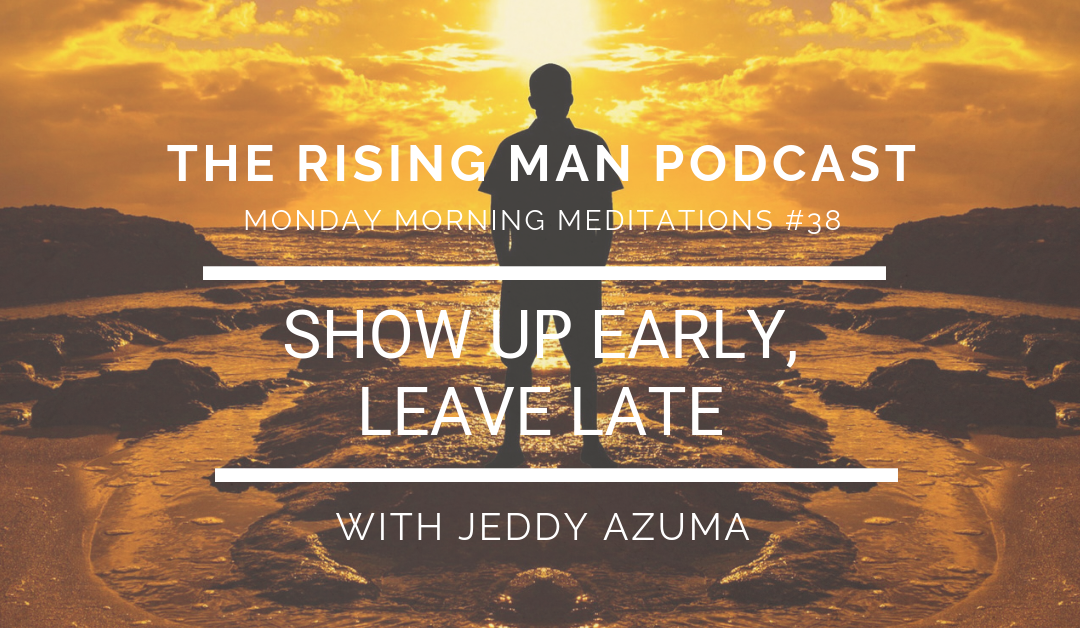 A man fully committed to his vision is the first one in, and the last one out. No great master got to where they are now by hiding out on this lesson. To be of service in the highest way, total dedication is needed. This isn't simply a tip to make us look good, though...
read more