THE RISING MAN PODCAST
with Jeddy Azuma
DISCOVERY | DIRECTION | CONNECTION
About The Rising Man Podcast
Welcome to "The Rising Man Podcast," a platform where amazing men from all walks of life come to share their personal stories about the journey from boy to man, the challenges, triumphs, and insights they've experienced, and what they've learned along the way. Here we dive deep into masculine culture to identify what it really means to be a man in the modern world and to extract tips and tools to help EVERY man rise into greatness and become the man he is destined to be.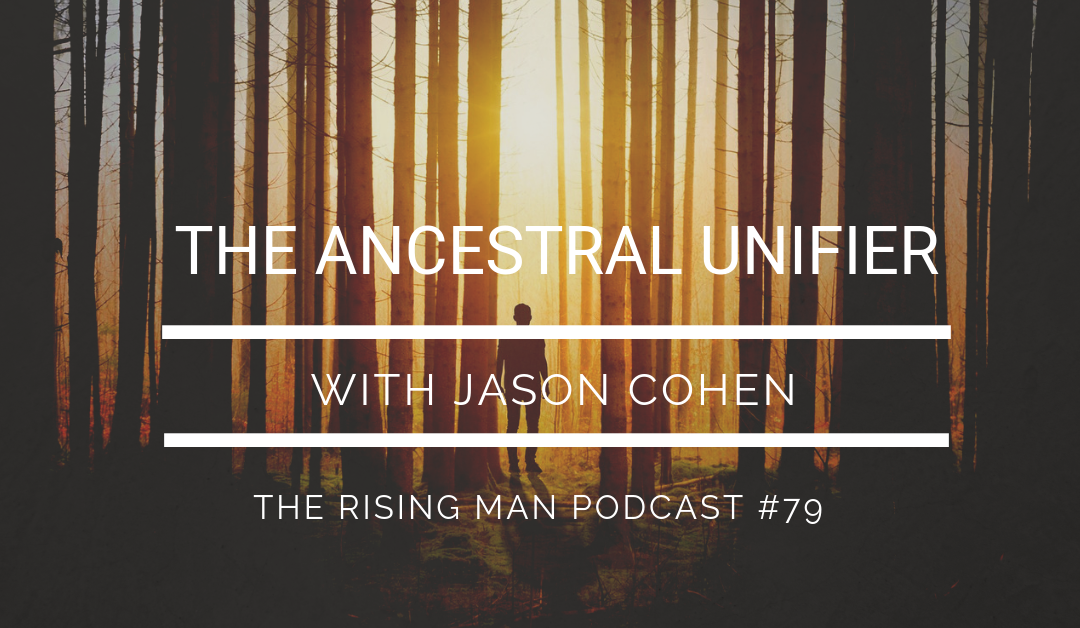 The founder of Unifier Festival and Forestdance, Jason Cohen, is at the leading edge of men bringing ceremony to the masses. His events are designed to remind and rekindle the sacred connection to nature and all life forms. Jason's passion and unstoppable drive in...
read more
Latest Monday Morning Meditation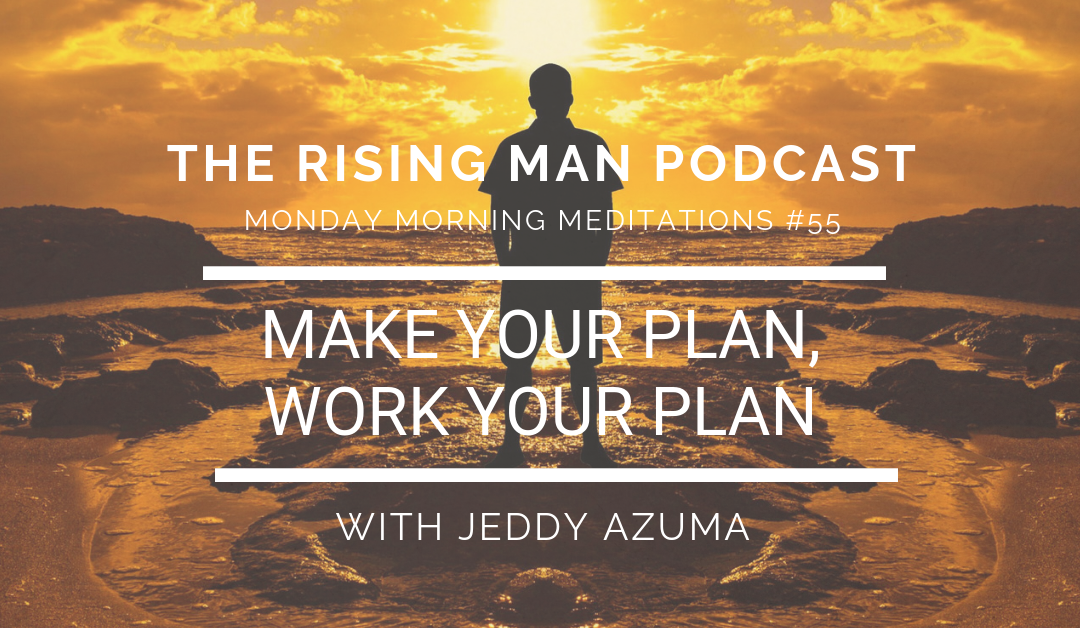 Have you ever had a great idea, made a detailed plan, and then failed to follow through? Have you ever psyched yourself out of something before you even stepped into the ring? If so, then this one's for you. Resistance can suck, but no other teacher can guide you to...
read more