THE RISING MAN PODCAST
with Jeddy Azuma
DISCOVERY | DIRECTION | CONNECTION
About The Rising Man Podcast
Welcome to "The Rising Man Podcast," a platform where amazing men from all walks of life come to share their personal stories about the journey from boy to man, the challenges, triumphs, and insights they've experienced, and what they've learned along the way. Here we dive deep into masculine culture to identify what it really means to be a man in the modern world and to extract tips and tools to help EVERY man rise into greatness and become the man he is destined to be.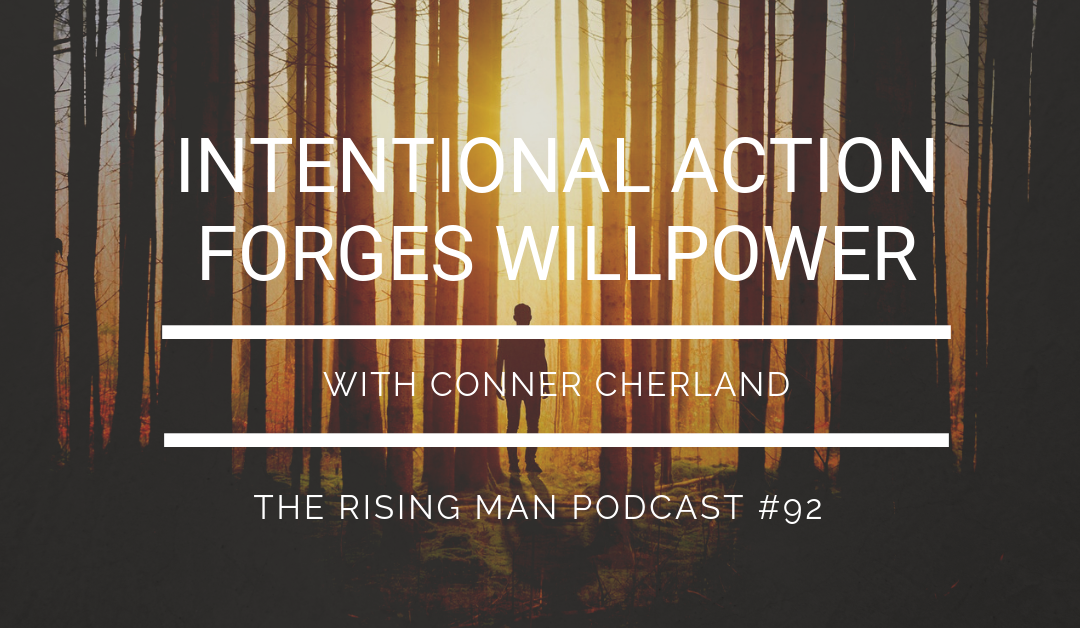 Today we welcome Conner Cherland, a master storyteller and adept musician, to the RMP. His unique perspectives on forging willpower and momentum in our lives is a refreshing change of pace from the usual self help messaging. His confident, compassionate, and peaceful...
read more
Latest Monday Morning Meditation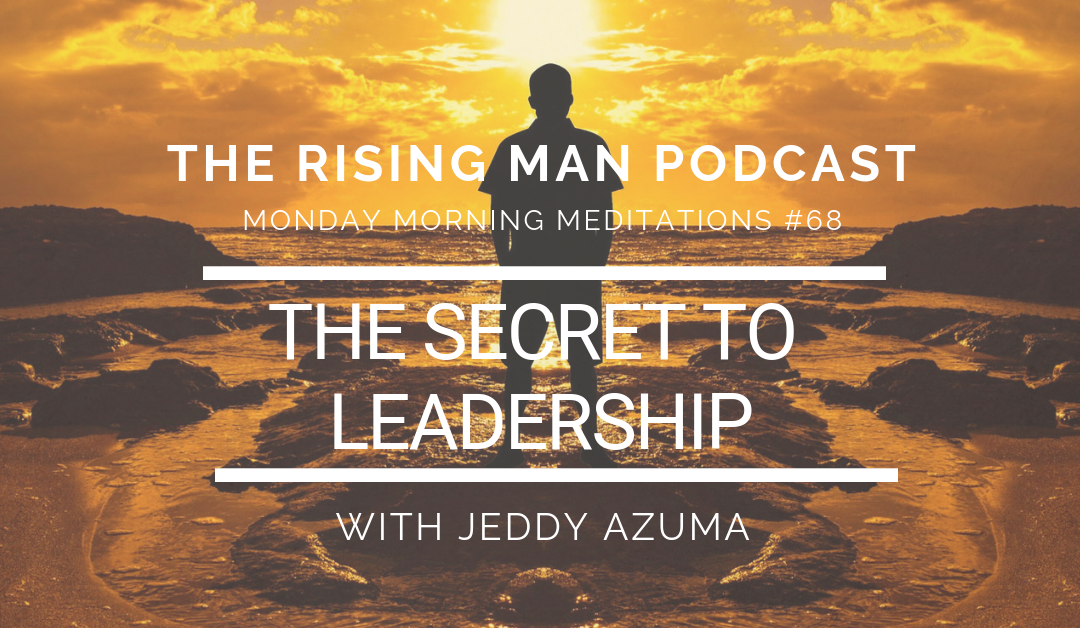 Jeddy shares his most recent electrifying insight on the single most powerful principle in Leadership. It's so simple, yet often overlooked in our steadfast pursuit of greatness. Leadership skills are universally applicable across various situations in our lives, and...
read more